Experience the most effective short term rental marketing, distribution and technology services the industry has to offer, proven to increase direct bookings as well as deliver high performance on every major OTA and vacation rental channel including Airbnb, Booking.com, Expedia, Homeaway, and many other unique, exclusive channels.
Hear success stories from vacation rental owners just like you and find out how you can start increase your earnings by 100% YOY without making managing your vacation home a full time job. We do the heavy lifting, you cash the check!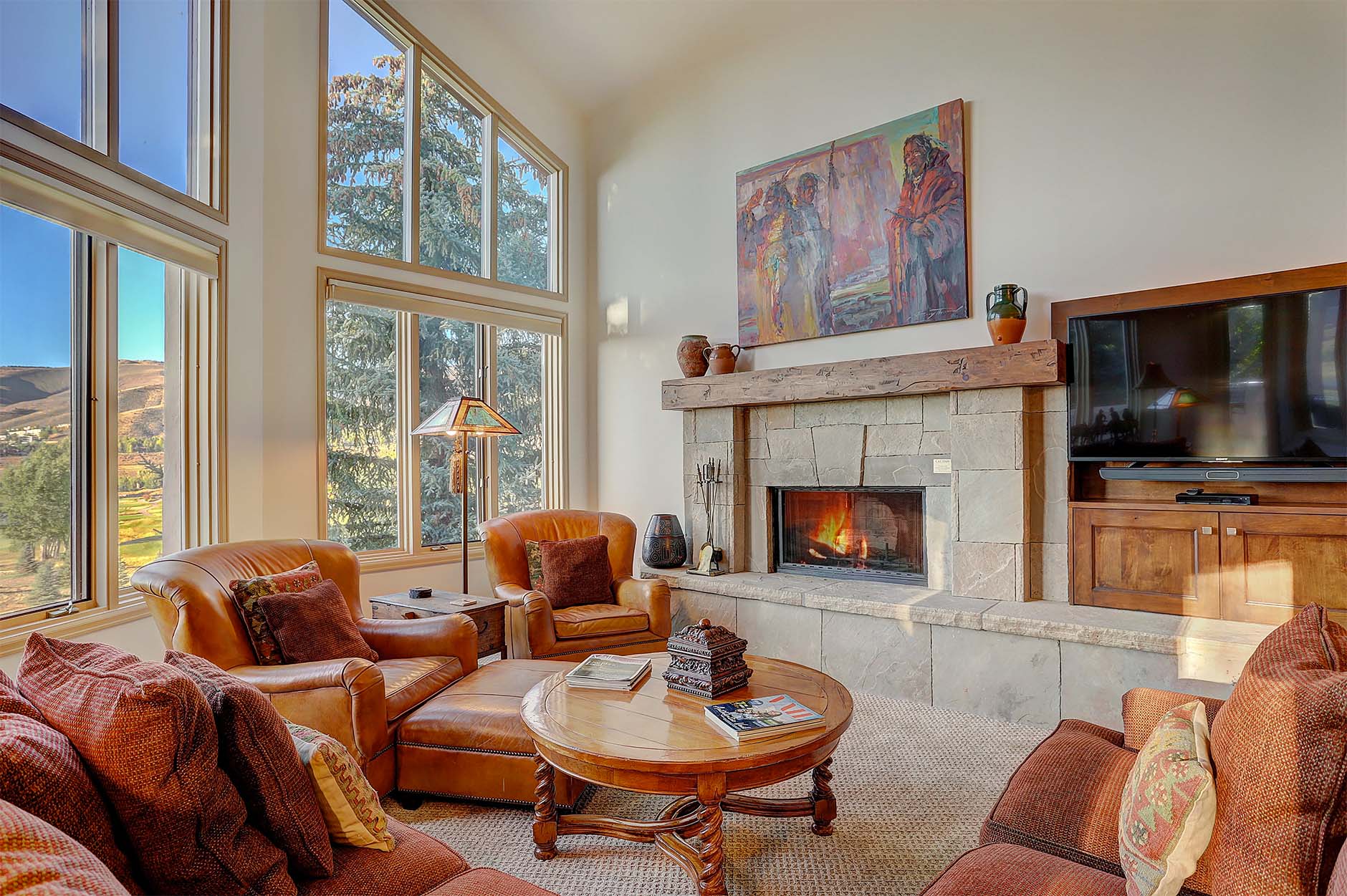 Owner Success Story Fernandina Beach, FL
When this owner approached us, he was motivated to cover his annual expenses of $50,000. See how we beat that number by 479% and how he is on track for unimaginable ROI.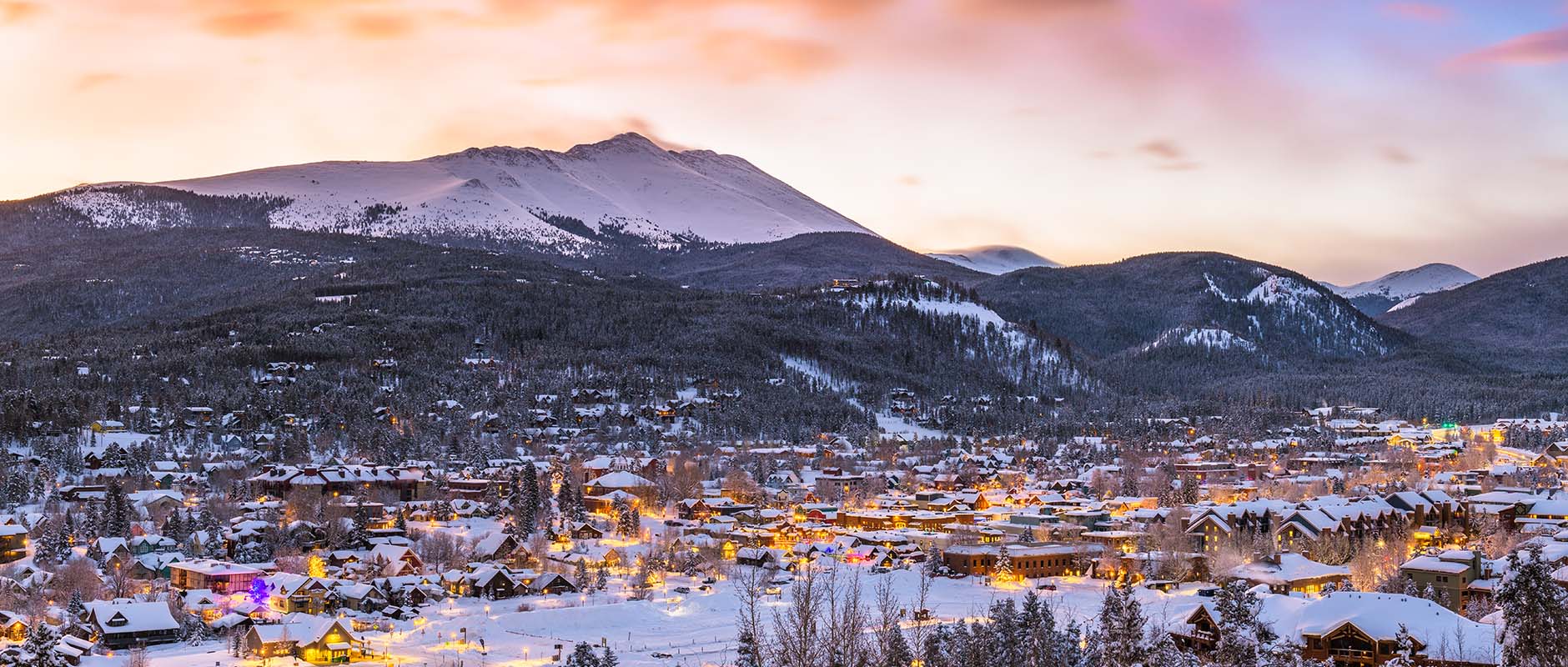 Owner Success Story Gatlinburg, TN
Phil, a four year vacation rental homeowner, had been renting out his two properties with the help of a full-service property manager but wasn't seeing the kind of exposure or conversion he had hoped for. See how we helped him get 9 new bookings in his first week!
Owner Success Story Daytona, FL
In his first two weeks, this RedAwning home owner already booked six reservations and saw his gross revenue per booking spike from $250.00 to $763.00. See how he's on pace to surpass his 2020 projected revenue.