WE ARE MORE THAN A LISTING SERVICE, REDAWNING IS YOUR GLOBAL MARKETING ENGINE
There's a lot to weigh when you're looking for a partner to help get your vacation property occupied. The RedAwning network distributes your vacation rental listing on every travel website on the planet while our comprehensive marketing service takes care of all the work! You get more bookings, while we handle optimization, payment processing, guest communications and all the complex multi-channel optimization and requirements. You stay in control of your rates and adjustments via our easy-to-manage dashboard which converts to a FREE, bookable website with a couple of clicks!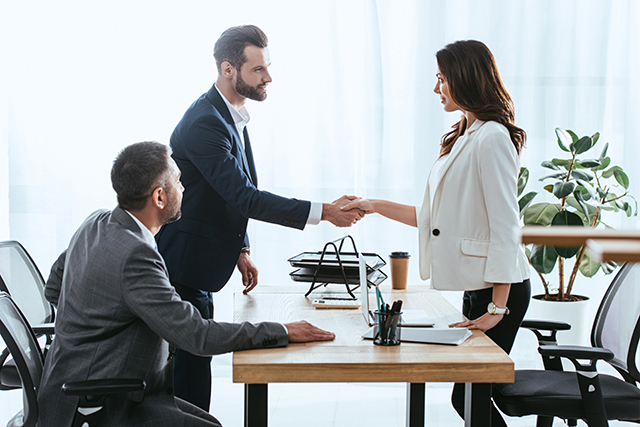 Getting Started With RedAwning Is Easy
Complete the sign-up + provide us with details about your home
Your property will be approved by one of our vacation rental experts
Get access to the global marketing platform + increase your revenue
Getting Started with RedAwning is Easy
One Connection
Partnering with RedAwning gives you instant distribution everywhere guests shop for travel.
One Contract
RedAwning is the only way to get priority access to every channel with channel specific contracts.
One Solution
Our complete solution includes 24X7 inquiry response, payments and credit card decline handling plus guest support.
One Marketing Platform
RedAwning's marketing service covers validations, updates and advertising optimization on every channel.
One Commission
Our simple commission model is inclusive of all fees and services across all channels and platforms.