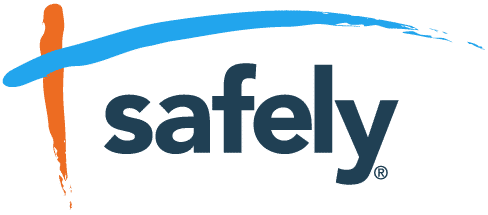 No Fuss Damage Protection for Every Stay, Provided By RedAwning, and extended coverage through our partnership with Safely & an opportunity to opt-in below.
WHAT KINDS OF ACCIDENTAL DAMAGE IS COVERED?
RedAwning will reimburse you for most types of accidental damage caused by guests who booked their stay through RedAwning.com. This can be anything from breaking a dish to breaking a door.
The key requirement is that the damage is accidental, not intentional and that a breach of the rental agreement is not the cause of the damage (such as bringing a pet to a property that does not allow pets).
If the damage is intentional or resulting from a breach of the rental agreement by the guest, then we will ask the guest to pay for the damage. RedAwning handles damages for you, so you can rest easily.
WHAT IF I WANT ADDITIONAL COVERAGE?
RedAwning has recently partnered with Safely, a leading provider of vacation rental insurance to offer damage waiver coverage that includes both intentional damage and theft up to $10,000. Whether the guest damages your things or pulls a five finger discount, we have you are covered for up to $10,000 for the contents in your home and up to $1,000,000 for the structure . This coverage does require an additional opt in and does carry a higher guest fee.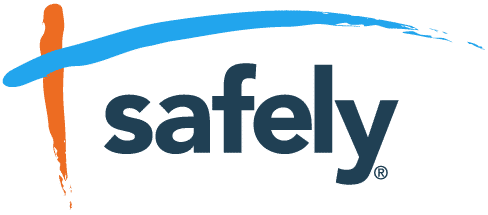 WHAT ABOUT LIABILITY?
The RedAwning damage waiver does not cover liability. If you are opting in to additional coverage you are covered for up to one million dollars in liability as well. While we strongly encourage you to review your personal insurance needs our additional coverage does meet the requirements for listing your property for rent with RedAwning.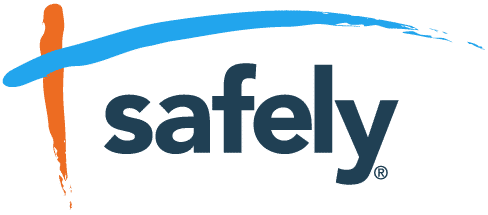 Property Damage & Bodily Injury up to
Guest's Liability – Damage to Owners Home
Guest's Liability – Damage to Other Structures
Owner's Liability – Bodily Injury
Damage to Contents & Belongings up to
Guest's Liability – Damage to Owner's Contents
Owner's Liability – Damage to Guest's Belongings
* Exclusions: Force majeure, uninsured periods, loss that cannot be tied to an insured rental, damage not caused by the guest. Damage caused by: weather, normal wear and tear, formal events. Liability related to: use of recreational equipment (ATVs, golf cart, bikes, kayaks), pets (including bites), bed bugs, viruses, bacteria, invasion of privacy, injuries a guest causes to another guest, damages a guest causes to neighbors, or property not maintained by the named insured.
* Limitations: Covered up to $200: money, banknote, bullion, gold other than goldware, silver other than silverware, platinum other than platinum-ware, coins, medals, smart cards. Covered up to $2500: securities, accounts, deeds, evidences of debt, letters of credit, notes other than bank notes, manuscripts, personal records, passports, tickets and stamps, watercraft, trailers, theft or damage of jewelry, watches, furs precious and semiprecious stones, art work, firearms, silverware, goldware, platinum-ware.
* Coverage will apply to reservations taken in the future only, not any outstanding reservations, and please allow up to 72 hours for the coverage to be applied to new reservations.
Insurance is underwritten by Voyager Indemnity Insurance Company. Coverage, exclusions, and limitations shown above are examples of coverage and not intended to represent all coverages and exclusions. See policy for complete details.