CONGRATULATIONS!


Your Property Qualifies for RedAwning
What Next?
Check your email for a detailed Rental Income Analysis tailored to your specific property! Our business development team is ready and available to chat more about your property and how RedAwning can help to exceed the estimates provided in the the email. Schedule a free consultation with our team to find out more!
*local zoning and HOA laws are always changing - prior to going live we will review any specific license, permit, or other terms with you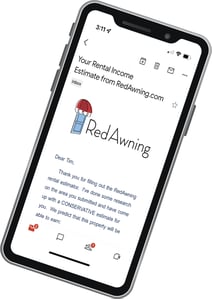 See Just How RedAwning Can Work for You
Full Distribution, Listing Optimization, and Smart Pricing are just a few of the tools available to you when you work with RedAwning.
Our onboarding team, including content management experts with over 10 years of experience optimizing vacation rental listings, will help your property stand out in the crowd...and with our industry leading marketing to over one million travelers and 20,000 travel agents, even non traditional vacation rental locations create buzz right from the start.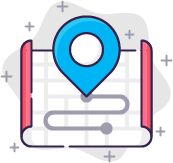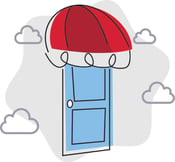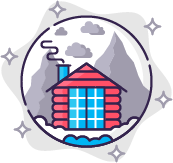 Learn About Your Destination
RedAwning has developed unique market reports for many of the most popular vacation rental destinations. While you wait for your specific report you can explore your area and find out more about what you can expect as far as revenue and occupancy.
Get to Know RedAwning
RedAwning offers the tools and services you need to exceed all vacation rental income estimates. With full distribution, price optimization, and a team committed to your success the sky is the limit. Learn more about RedAwning and explore our success stories of owners just like you.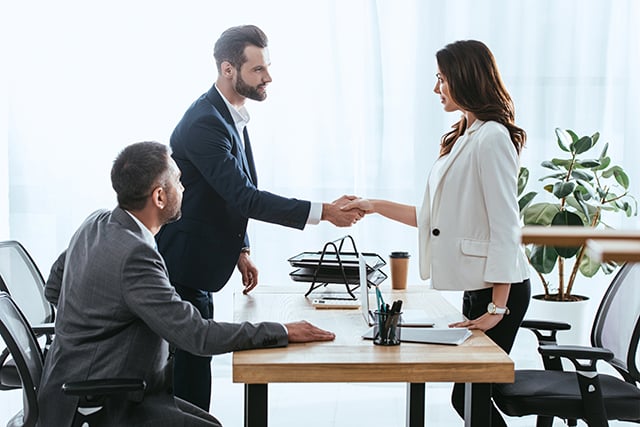 RedAwning is your Partner!
We're committed to your success every step of the way - from researching where to buy your Vacation Rental Property to Hosting your 1,000th guest
We offer the tips, tricks, tools, and support you need to be a confident and profitable vacation rental homeowner.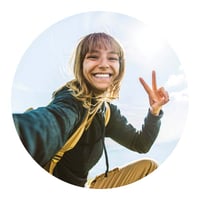 Let's Meet!
Our business development reps are the best at what they do. They are industry experts (many are even vacation rental homeowners themselves!) who can often provide you with insights they have gathered over years in the industry.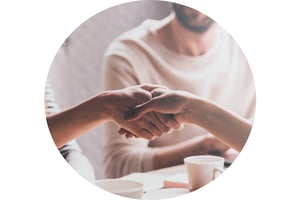 Sign Up
If you are ready to go, so are we! We offer an easy online contract, followed by a form to get to know your property a bit better, so we can get started creating and optimizing your listing for maximum engagement and bookings.