Make More Money On Your Glamping Vacation Rental With One Simple Agreement
There's no denying the glamping trend has been gaining momentum in recent years, as travelers seek out more adventurous accommodation options. As a result, there's now an abundance of glamping sites across the globe. So if you're thinking about listing your own glamping rental business on an online platform, choose RedAwning - the ideal option for operators looking to streamline the process of renting out their property.
One contract with RedAwning gets you the fastest integration to the world's most extensive marketing network including global exposure, round-the-clock inquiry response and guest support, complete reservations and payment processing. Plus, we include exclusive channels not available through any other provider too!
24/7 RESERVATION SUPPORT
Our team is available for you and your guests 24 hours a day. We know that glamping is a new experience for many vacationers and we provide the tools and services you need to make your units a destination travelers will want to come back to again and again...and tell their friends too!
SMART TECHNOLOGY
Step ahead of your competitors with our Smart technology and services, all designed to make your life easier and more efficient.
Our Smart App and Portal provide up to date property information and reporting features essential for informed decision making. Smart Concierge powered by Amazon Alexa and the Echo device makes offering expert level service to all guests that much easier.
WEBSITES + BOOKING ENGINES
There are no upfront fees to activate a brand new website and booking engine. Choose a website solution that works for your business and drive qualified traffic directly to your branded website. Grow your revenue with online advertising and direct-book marketing through paid search advertising, search engine optimization, social media and email.
You Don't Have to Take Our Word for It - See What Glamping Owners just like you are saying: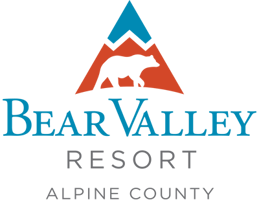 "RedAwning has great customer service, they are always quick to respond via email to our business needs. Having the visibility through their many booking sites has added to our customer base where otherwise we might have been missed. The team at RedAwning pays attention to detail, their experts were there to help build our revenue and occupancy percentages."
And Our Partners Love Us Too!

RedAwning is proud to have earned the Booking.com Premier Partner badge for 2022. Premier Partner status is the highest honor Booking.com gives to partners and is a reflection of excellent performance as well as the highest quality service.
8.2 / 10 average Review Score
Over 500,000 Guests Served
See more about RedAwning + Booking.com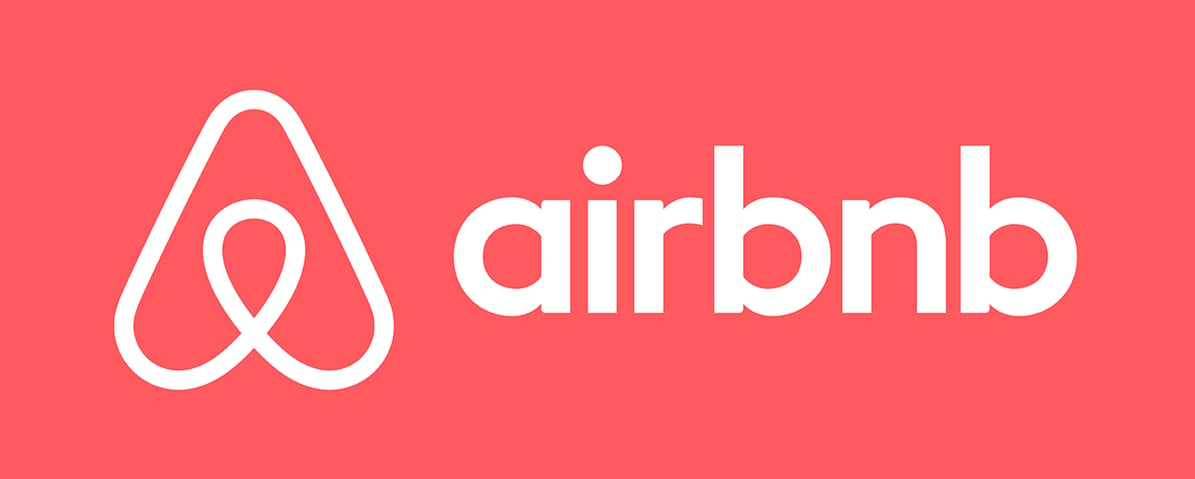 RedAwning has been recognized as an Airbnb Pro Host. RedAwning has provided excellent service to over 250,000 Airbnb guests across thousands of properties. RedAwning also helps individual hosts qualify for Superhost status with industry leading service and optimization.
4.5 / 5 average Review Score
Over 250,000 Guests Served
See more about RedAwning + Airbnb

VRBO has recognized RedAwning as a Premier Host. RedAwning presents thousands of properties to VRBO guests and ALL properties listed with RedAwning instantly qualify for Premier Host status based on our long history of excellence!
4.6 / 5 average Review Score
Over 200,000 Guests Served
See more about RedAwning + VRBO
Get Started Now In Three Simple Steps. Request your Free Consultation Today.
Complete the sign-up + provide us with details about your glamor camping vacation rental business
Our vacation rental experts will assist in the migration and set-up of your vacation rental properties and locations
Get access to RedAwning's global marketing platform, increase your exposure & revenue, while reducing your team's time and effort